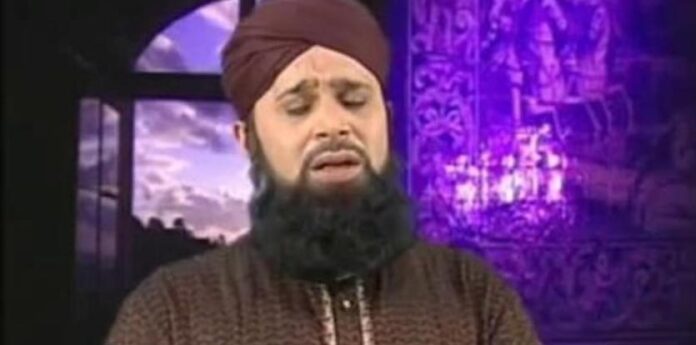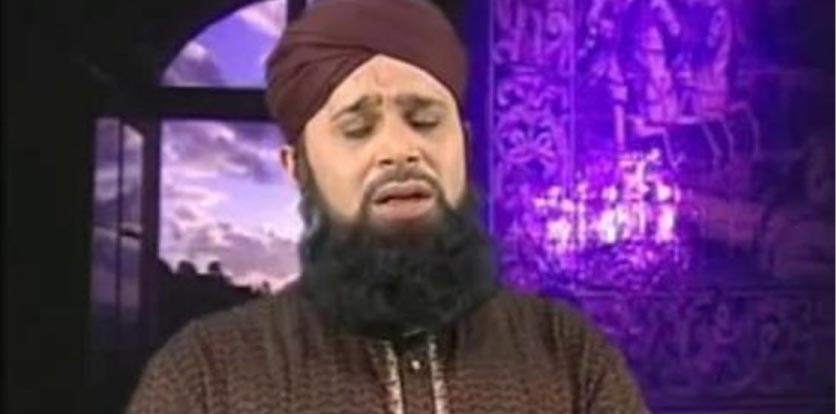 Karam Mangta Hoon Ata Mangta Hoon, a naat and a very beautiful dua as well. This heart touching kalam has been recited by famous naat vocalist Owais Raza Qadri . 
Listen Karam Mangta Hoon Dua
(Right Click on the Link and Choose Save Link As)
Voice: Owais Raza Qadri
Format: MP3
[adsense_inserter id="3100″]
PoemsUrdu.com reproduces lyrics of this kalaam with audio in voice of Owais Qadri. While listening to this naat, you would feel the beauty of voice, the beauty of its poetry, and finally you will admire the selection of words, the poet chose while composing this dua.
Karam Mangta Hoon Ata Mangta Hoon
Ilaahi Mai Tujh Se Duaa Mangta Hoon
Karam Mangta Hoon Ata Mangta Hoon
Ilaahi Mai Tujh Sey Duaa Mangta Hoon
Ata Kar Tu Shan e Karimi Ka Sadqaa
Ata Kar Dey Shan e Rahimi Ka Sadqa
Na Mangun Ga Tujh Sey To Mangun Ga Kis Sey
Tera Hoon Mai Tujh Sey Duaa Mangta Hun
Karam Mangta Hoon Ata Mangta Hoon
Ilaahi Mai Tujh Se Duaa Mangta Hoon
Jo Mufliss Han Un Ko Tu Dolat Ata Ker
Jo Bimar Han Un Ko Sehat Ata Ker
Marizon Ki Khaatir Shifa Maangta Hun
Ilaahi Mai Tujh Se Duaa Mangta Hoon
Karam Mangta Hoon Ataa Mangta Hun
Ilahi Main Tujh Sey Duaa Mangta Hoon
Meri Jo Behen Bhi Kunwaari Hai Mola
Usey Ek Rishta Ataa Kar Dey Mola
Jo Nadar Han Kuch Nahin Jin Kay Palley
Unhain Bhi Dikhaa Dey Haram Kay Tu Jalwey
Huzoori Ho Sab Ki Duaa Mangta Hoon
Ilaahi Main Tujhse Duaa Mangta Hoon
Karam Mangta Hoon Ataa Mangta Hun
Ilahi Main Tujh Sey Duaa Mangta Hun
Watan Kay Bharaktay Shararey Bhuja Dey
Isey Phir Akhuwwat Ka Gulshan Bana Dey
Mein Amn o Amaan Ki Rida Mangta houn
Ilaahi Main Tujhse Duaa Mangta Hoon
Karam Mangta Hoon Ataa Mangta Hun
Ilahi Main Tujh Sey Duaa Mangta Hun
Ilahi Tujhey Waasta Panjtan Ka
Ho Shadab Ghunchaa Dilon Kay Chaman Ka
Main Sadqa e Ghaus ul Waraa Maangta Hun
Ilahi Main Tujh Sey Duaa Mangta Hun
Karam Mangta Hoon Ataa Mangta Hun
Ilahi Main Tujh Sey Duaa Mangta Hun
Tags:
karam mangta hoon mp3, karam mangta hoon naat owais qadri
Find More in PoemsUrdu.com Naats Collection
[adsense_inserter id="3414″]