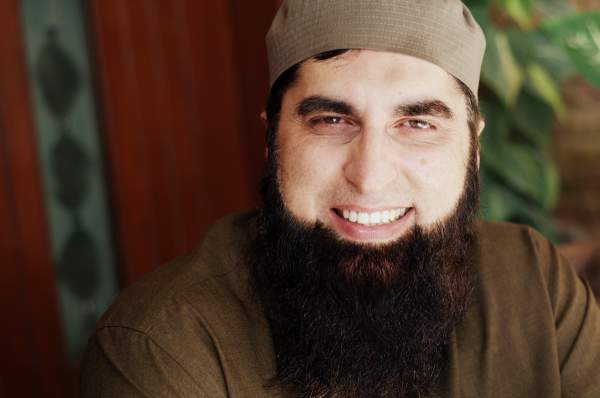 Madad Ae Mere Allah Naat Mp3
Help O Allah! This beautiful naat starts with seeking help from The Almighty. Heart touching lyrics of this kalam seem like it is actually we asking for His blessings, His help and rewards.
Listen to Madad Madad Naat here MP3, download to your device or read its Urdu lyrics below.
Listen Online:
(Right Click and Save Link As)
[adsense_inserter id="6236″]
Lyrics in Urdu:
[adsense_inserter id="3414″]