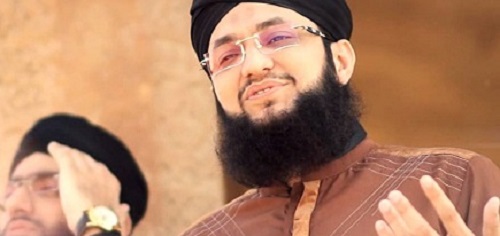 Aao Padhe Quran is an effort to attract children and elders as well toward studying, reciting and understanding the Holy Quran, Listen to it yourself and also get your children listen to it.
[adsense_inserter id="5423″]
Mp3:
(Right click and save link as)
Aao Parhain Quran Video:
[adsense_inserter id="3100″]
Aao Padhein Quran Lyrics:
Aao Parhain Quran, Aao Parhain Quran
Rub Ka Kalaam, Sachcha Payaam Hey.
Khuld Main Janey Ka Rasta Momino Quran Hey
Qurb E Moula Ka Wazeefah, Momino Quran Hey.
Qiun Na Kasrat Sey Kalaam E Paak Ramazan Men Parhen
Is Maheenay Men Hi Utraa, Momino Quran He.
Rub Ney Beemaron Kee Khatir is Men Rakh Di Hey Shifa
Dard Mandoon Ka Maseeha, Momino Quran Hey.
Harf Key Badley Yaqeenan Melti Hen Dus Nekiyaan
Fazl O Bakhshish Ka Khazaana, Momino Quraan Hey.
Dekh Lo Kirdar E Ahmad Khol Ker Quraan Ko
Aap Ka ikhlaq Sara, Momino Quraan Hey.
Qiun Larain Aapas Men Rub Ney Bhai Bhai Kar Deya
Ek Hee Apna Sahefah Mumino Quran Hey.
Bakhshishoun Key Waastey Yon Hee Ujager Umer Bher
Tum Tilaawat Kartey Raihna Moumino Quraan Hey.
Aao Parhen Quraan, Aao Parhen Quraan
Rub Ka Qalam Hey, Sacha Payaam Hey.
[adsense_inserter id="3414″]