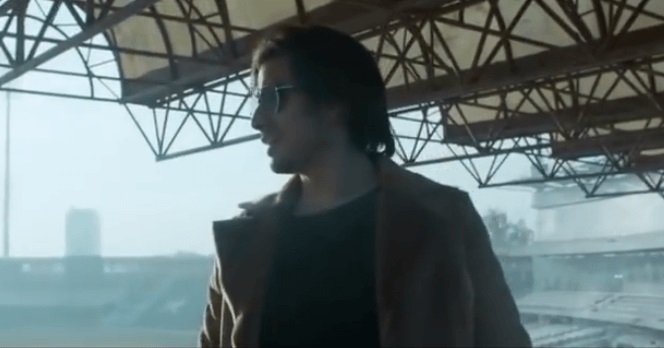 PSL 2018 song lyrics and mp3 download is here for you. This is official anthem of PSL for 2018 3rd edition sung by Ali Zafar.
(right click and choose Save Link As)
Watch PSL 3 Song Video
[adsense_inserter id="3100″]
PSL 2018 Song (Official Anthem) Lyrics in Urdu

[adsense_inserter id="6236″]
Dil Se Jaan Laga De Release Date:
PSL 3 Song (Phir Dil Se Jaan laga De) was released on January 28, 2018.
لو پھر آگئے ، جلوہ دِکھانے
پھر ملیں چلو ہم اس بہانے
یہ کھیل پھر جمے گا ، اور اسٹیج پھر سے سجے گا
پھر دل سے سیٹی بجے گی، اور جاں سے نعرہ لگے گا
کیا ہیں ہم سنو، یہ تم نہ جانے
ہم کریں گے وہ ، دل جس کو مانے
ہر تارا ہے ہمارا، ہر سپنا ہے ہم کو پیارا
ہم کو تم اب نہ روکو، جو چاہے دل وہ کرے گا
سوچو تو اس کھیل کھیل میں، ہم ساروں کے میل میل میں
یادیں کئی رہ جائیں گی۔۔
کچھ ہاریں گے ، کچھ جیت جائیں گے
پھر گھر سارے چلے جائیں گے
خوشیاں کئی مل جائیں گی
اِک دن تو نہ ملے گا
تیرا نام پھر بھی رہے گا
خود کو خودی میں ملا دے
پھر دل سے جاں لگا دے
PSL 2018 Song Lyrics in Roman
lo phir aa gaye
jalwa dikhane
phir milen chalo
hum is bahane
ye khel phir jame ga
aur stage phir se saje ga
phir dil se seeti baje gi
aur jaan se naara lage ga
kiya hain hum suno
ye tum na jaane
hum karen ge wo
dil jis ko maane
har taara hai hamara
har sapna hai hum ko piyara
hum ko tum ab na roko
jo chahe dil wo kare ga
socho to is khel khel mein
hum saaron ke mel mel mein
yaadein kai reh jaain gi
kuch haaren ge
kuch jeet jaain ge
phir ghar saare chale jaain ge
khushiyan kai mil jaain gi
ik din tu na mile ga
tera naam phir bhi rahe ga
khud ko khudi mein mila de
phir dil se jaan laga de
[adsense_inserter id="3414″]