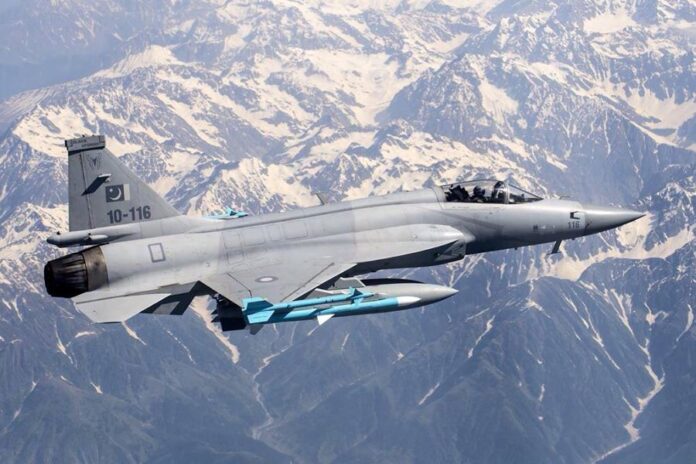 Revive your love to the homeland with this evergreen national song: Ye Watan Tumhara Hai Tum Ho Pasban Is Ke. Lyrics provided in Urdu and Roman.
Singer: Mehdi Hassan
Poet: Kaleem Usmani
This heart-touching milli naghma was sung by Late Mehdi Hassan (King of Ghazal) and still listening to this national song in Mehdi Hassan's voice heats up the blood of every listener. From the first day of August every year, when Pakistanis quest for downloading some national songs to their devices, Yeh Watan anthem is one of top picks. Read song lyrics in Urdu and Roman here at PoemsUrdu.com.
Lyrics in Roman Urdu
Ye Watan Tumhara Hai Tum Ho Pasban Is Ke
Ye Chaman Tumhara Hai Tum Ho Naghma Khwaan Is Ke
Ye Watan Tumhara Hai Tum Ho Pasban Is Ke
Is Chaman Ke Phoulon Par Rang o Aab Tum Say Hay
Is Zameen Ka Her Zarra Aftaab Tum Say Hay
Ye Fazaa Tumhaari Hay, Bahr o Barr Tumharay Hain
Kehkashaan Kay Yeh Jaalay Rah Guzar Tumharay Hain
Ye Watan Tumhara Hai Tum Ho Pasban Is Ke
Is Zameen Ki Matti Mein Khoon Hay Shaheedon Ka
Arz e Pak Markaz Hay Qoum Ki Ummidon Ka
Nazm o Zabt Ko Apna Mir e Karwaan Jano
Waqt Kay Andheron Mein Apna Aap Pehchaano
Ye Watan Tumhara Hai Tum Ho Pasban Is Ke
Ye Zameen Muqaddas Hay, Maan Kay Piyar Ki Soorat
Is Chaman Mein Tum Sab Ho Barg o Baar Ki Soorat
Daikhna Gawana Mat, Daulat e Yaqin Logo
Yeh Watan Amaanat Hay Or Tum Ameen Logo
Ye Watan Tumhara Hai Tum Ho Pasban Is Ke
Mir e Karwaan Hum Thay, Rooh e Karwaan Tum Ho
Hum To Sirf Unwaan Thay, Asl Daastan Tum Ho
Nafraton Kay Darwaazay Khud Pe Band Hi Rakhna
Is Watan Kay Parcham Ko SAR BULAND HI RAKHNA
Ye Watan Tumhara Hai Tum Ho Pasban Is Ke
Ye Chaman Tumhara Hai Tum Ho Naghma Khwaan Is Ke
Ye Watan Tumhara Hai Tum Ho Pasban Is Ke
Ye Watan Hamara Hai Hum Hain Pasban Is Kay
Ye Watan Hamara Hai Hum Hain Pasban Is Kay
Read Lyrics of another beautiful Pakistani national song: Hum Zinda Qaum Hain
Lyrics in Urdu Fonts