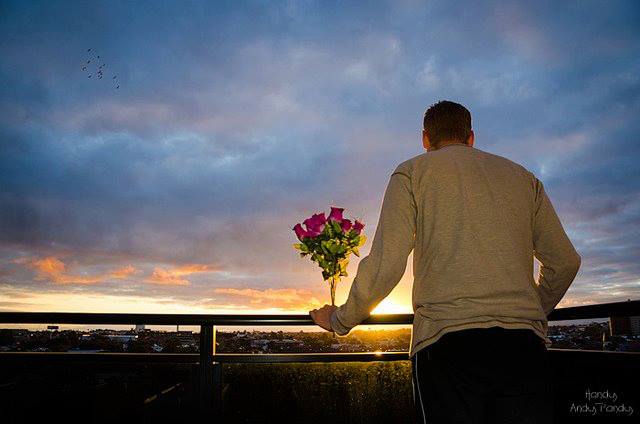 Wo Kabhi Sahi Wo Kahin Sahi
Meri Zindagi To Firaq Hai,
Wo Azal Se Dil Main Makeen Sahi
Wo Nigah e Shouq Sey Dour Hen,
Rag e Jaan Sey Laakh Qareeb Sahi!
Humain Jaan Deni Hai Ek Din,
Wo Kisi Tarhan Wo Kahin Sahi
Humain Aap Khinchiye Daar Par,
Jo Nahin Koi To Hum Hi Sahi
Sar-e-Tour Ho, Sar-e-Hashhar Ho,
Humain Intazaar Qubool Hay!
Wo Kabhi Milain Wo Kahin Milain
Wo Kabhi Sahi, Wo Kahin Sahi
Na Ho Un Pr Jo Mera Bas, To Na Sahee,
Kay Yeh Aashiqi Hay Havas Nahin!
May Unhee Ka Thaa, May Unhee Ka Houn,
Vo Merey Nahin Tou Nahin Sahee!
Jo Ho Faisla Wo Sunaye, Usey Hashr Pe Na Uthaye
Jo Karen Ge Aap Sitam Wahan, Wo Abhi Sahi Woh Yahin Sahi
Ussy Dekhney Ki Jo Loo Lagee,
Tou 'Naseer' Dekh Hee Laynge Hum
Wo Hazaar Aankh Say Dour Ho,
Wo Hazaar Parda Nasheen Sahee!
Pir Naseeruddin Naseer
[adsense_inserter id="3414″]
More in Urdu Ghazals