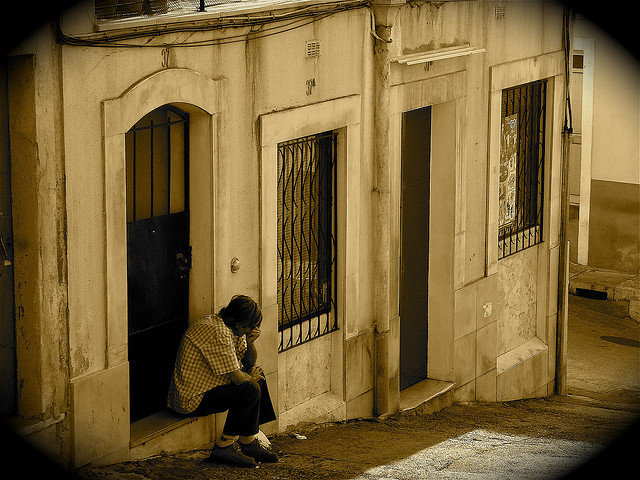 Aaina
Tujh Say Bichhra Hon To Aaj Aya Mujhay Apna Khayal
Ek Qatra Bhee Nahin Baqi Ke Hon Palkain Tou Namm!
Meri Aankhon Kay Samandar Koun Sehra Pee Gaye
Ek Aansoo Ko Tarasti Hai Meri Taqreeb e Ghamm!
Mai Na Ro Paya Tou Socha Muskura Kay Daikh Loon
Shayad Is Be Jaan Paykar Mai Koi Zinda Ho Khwaab!
Pr, Labon Kay Tan Barhana Shakhchon Pe Ab Kahan
Muskurahat Kay Shagoofay Khanda e Dil Kay Gulab!
Kitna Veeran Ho Chuka Hai Meri Hasti Ka Jamal
Tujh Say Bichhra Hon To Aaj Aya Mujhay Apna Khayal!
Said by Ahmed Faraz