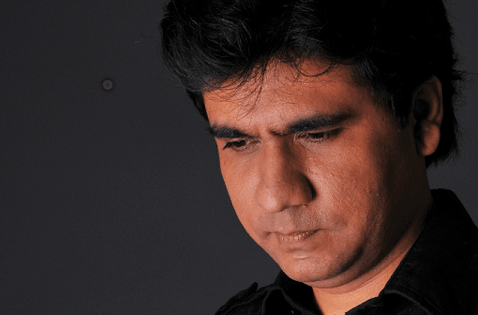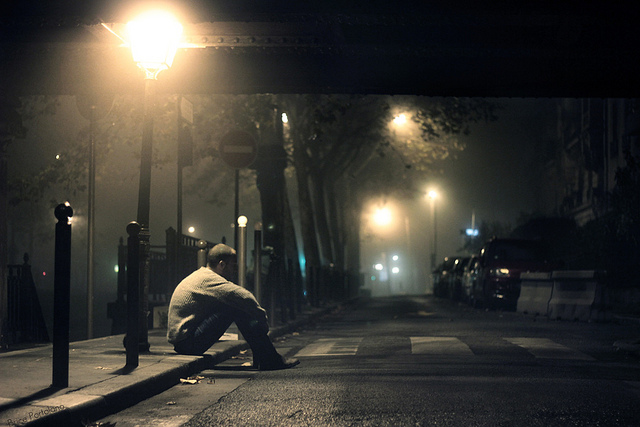 BeSabab To Na Thi Teri Yaadein!
Teri Yaado Say Kiya Nahin Seekha!
Zabt Ka Housla Barha Layna!
Aansoo'n Ko Kaheen Chhupa Layna!
Kaanpti Doultee Sadaaon Ko!
Chupp Ka Roug Laga Layna!
BeSabab Bhee
Kabhee Kabhee Hansna!
Jab Bhee Ho Koi Baat Talkhee Ki!
Guftugoo Ka Rukh Badal Dayna!
BeSabab To Na Theen Teri Yaadein!
Teri Yaadon Say Kiya Nahin Seekha!
Posted in Miss You Poetry