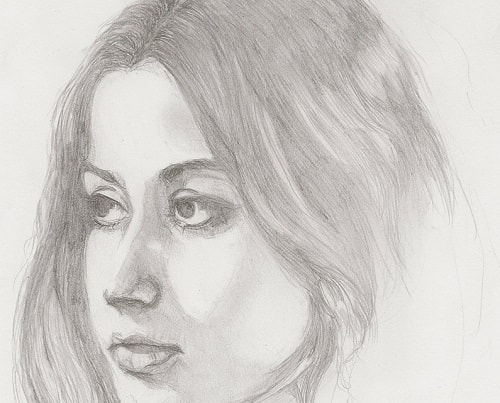 Apni Ruswai Tere Naam Ka Charcha Dekhoon Parveen Shakir
[adsense_inserter id="3100″]
APNI RUSWAI AUR TERE NAAM KA CHARCHA DEKHON
EK ZARA SHAIR KAHON AUR MEIN KIA KIA DEKHON..
NEEND AA JAYE TO KIA MEHFILAIN BARPA DEKHON,
AANKH KHUL JAYE TO TANHAI KA SEHRA DEKHON,
SHAAM BHI HO GAI, DHUNDLA GAIN AANKHAIN BHI MERI,
BHOOLNE WALE, MEIN KAB TAK TERA RASTA DEKHON…?
SAB ZIDAIN IS KI MEIN POORI KARON, HAR BAAT SUNON,
AIK BACHE KI TARHA USE HANSTA DEKHON….
MUJH PE CHAH JAYE JO BARSAT KI KHUSHBU KI TARHA,
ANG ANG APNA USI RUT ME MEHAKTA DEKHON…
TO MERI TARHA SE YAKTA HAI MAGER MERE HABEEB,
JEE MEIN AATA HAI KOI AUR BHI TUJH SA DEKHON…
MEIN NE JIS LAMHE KOI POOJA HAI USY BAS EK BAAR,
KHWAB BAN KAR TERI AANKHON ME UTARNA DEKHON…
TU MERA KHUCH NAHI LAGTA HAI, MAGAR JAAN-E-HAYAT,
JANE KION TERE LIYE DIL KO DHARAKTA DEKHON..
Apni Ruswai Tere Naam Ka Charcha Dekhoon by Parveen Shakir in Urdu

اپنی رسوائی اور تیرے نام کا چرچا دیکھوں
اک ذرا شعر کہوں اور میں کیا کیا دکھوں
نیند آ جائے تو کیا محفلیں برپا دکھوں
آنکھ کھل جائے تو تنہائی کا صحرا دکھوں
شام بھی ہو گئی، دھندلا گئیں آنکھیں بھی میری
بھولنے والے، میں کب تک تیرا راستہ دکھوں؟
سب ضدیں اس کی میں پوری کروں، ہر بات سنوں
ایک بچے کی تارہا اسے ہنستا دکھوں
مجھ پی چھا جائے جو برسان کی خوشبو کی طرح
انگ انگ اپنا اسی رت میں مہکتا دکھوں
تو میری طرح سے یکتا ہے مگر میرے حبیب
جی میں آتا ہے کوئی اور تجھ سا دیکھوں
میں نے جس لمحو کو پوجا ہے اسے اک بار
خواب بن کر تیری آنکھوں میں اترتا دکھوں
تو میرا کچھ نہیں لگتا ہے، مگر جانِ حیات
جانے کیوں تیرے لئے دل کو دھڑکتا دکھوں
[adsense_inserter id="3414″]